Although the bridal gown is a tradition that dates back centuries, more and more brides are choosing to forgo the big, fluffy dress in favor of something less formal. If you're looking for an alternative to the traditional bridal gown, plenty of options are available. You can choose a dress that reflects your style or go with something completely different to make you stand out from the crowd. No matter what you decide, pick a dress that makes you feel confident and beautiful on your big day.
Wedding dress alternatives: gorgeous and affordable options
For some brides, the idea of wearing a traditional white gown on their wedding day doesn't feel like theirs. If you're a non-traditional bride who wants to express your unique style on your big day, there are plenty of bridal dress alternatives out there for you to choose from. Here are a few of our favorites:
A Short Wedding Dress
If you're not into wearing a long gown, why not try a short wedding dress instead? Short dresses are perfect for summertime or destination weddings where you want to be comfortable and move around freely. They're also great for showing off your fabulous legs!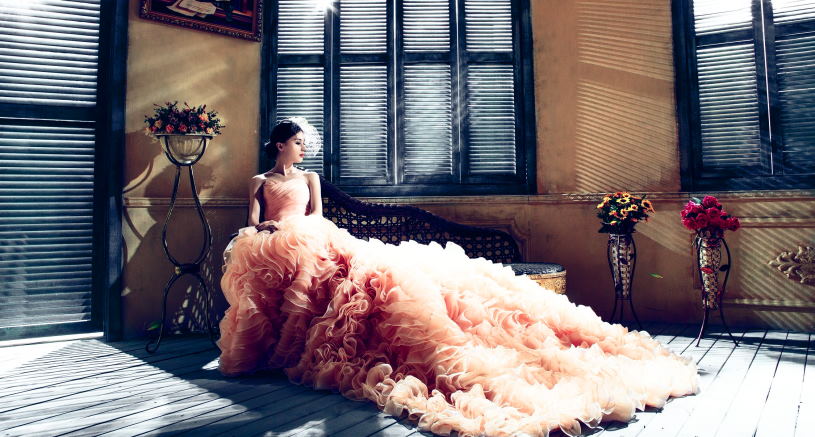 A Colorful Wedding Dress
If you want to make a statement on your wedding day, why not ditch the white dress and go for something colorful instead? From pastel hues to vibrant jewel tones, there are so many beautiful options to choose from. But, of course, we love the idea of a bride wearing a bright red dress – it's sure to turn heads!
A Vintage-Inspired Wedding Dress
For brides who love all things vintage, there are plenty of beautiful vintage-inspired wedding dresses. You'll surely find a style you love, from tea-length gowns to long, flowy dresses with lace detailing. And if you're having a vintage-themed wedding, a dress like this will fit right in.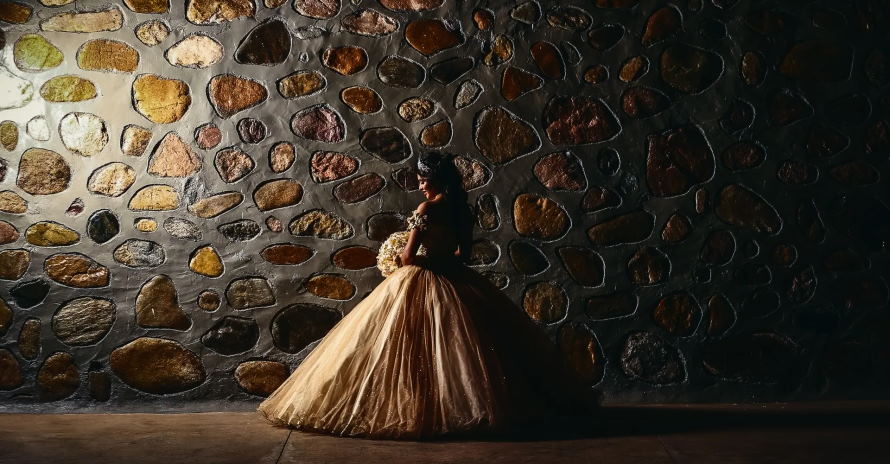 A Boho Wedding Dress
Boho-chic weddings are becoming increasingly popular, so it's no surprise that boho wedding dresses are also becoming more popular. A boho dress is perfect if you're a free-spirited bride who wants to wear something unique and different on your big day. They're often long and flowy with intricate details, making them incredibly beautiful and eye-catching.
A Beach Wedding Dress
If you're having a beach wedding, you'll want to find a light and airy dress to keep you cool in the warm weather. A beach wedding dress is typically shorter than a traditional gown and made from lighter materials like linen or cotton. And if you're getting married in a tropical destination, a brightly-colored dress will help you stand out against the stunning backdrop.
No matter your style, a bridal dress alternative is sure to be perfect for you. So ditch the white dress and go for something unique – you'll be glad you did!